Enhance your testing and automation skills with Tricentis Academy training resources and certification program. Here you'll find everything you and your team needs to grow — from bite-sized tutorials, to webinars, in-depth courses and role-based learning paths. No matter if you're a beginner or an expert, discover the topics you're after and dive in.
Do you want free immediate access to our award winning courses? If so click on the link below. Here you will be able to access most of core courses, and a few new ones, to help you accelerate your Tricentis Knowledge.
How to get started with Tricentis School
Check out our new platform for all of our free online courses! This video will show you how to navigate the environment, create an account and access your courses. Go register and enroll yourself today!
"I enjoyed the way the product was presented through interesting use case examples. It provided me with more insight."
- Mukesh Dhadse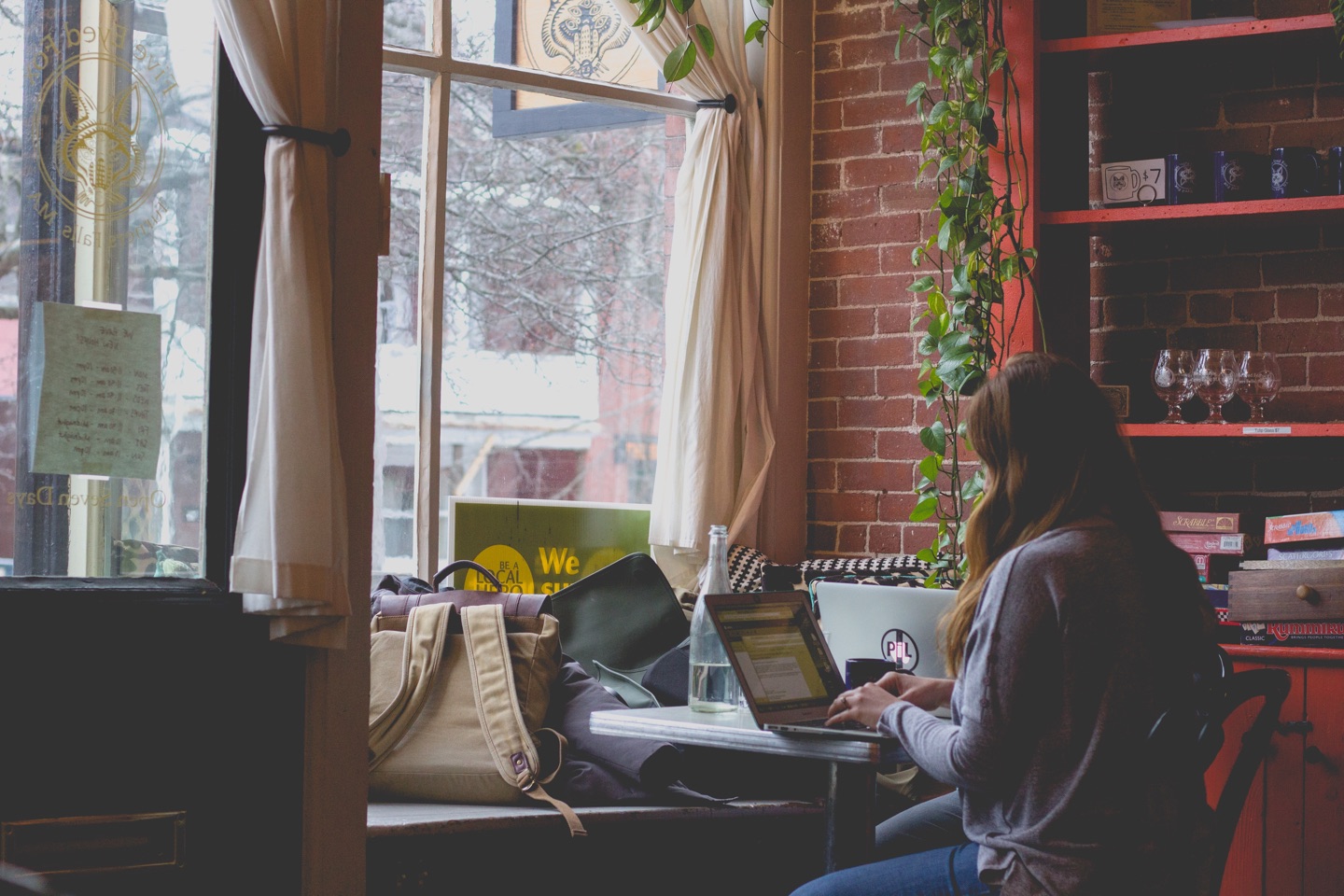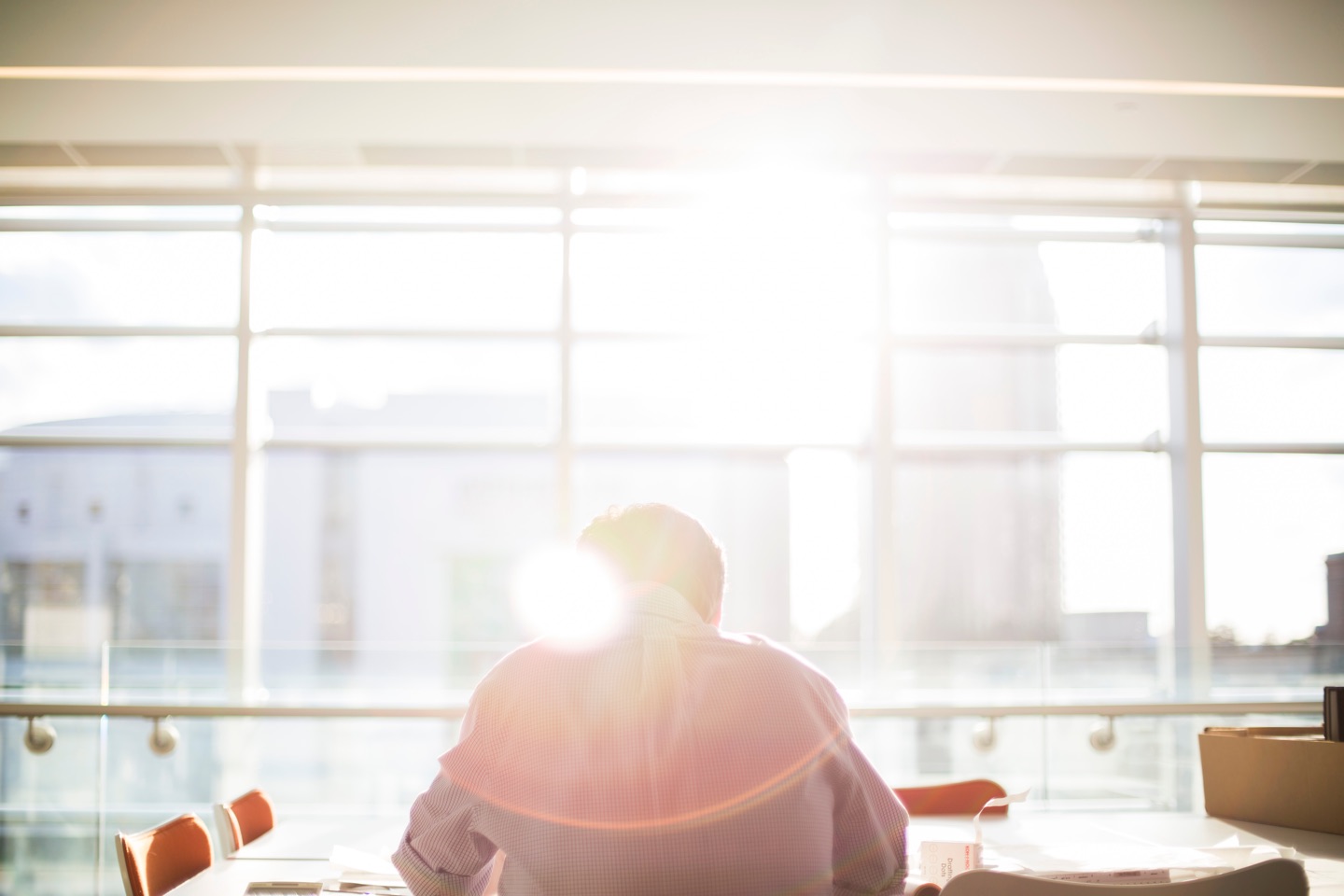 "The training was very useful and informative, I learned a lot and took in a lot of information."
- Abhishek Kumbhare